Gothic Resources-Bloodware PSD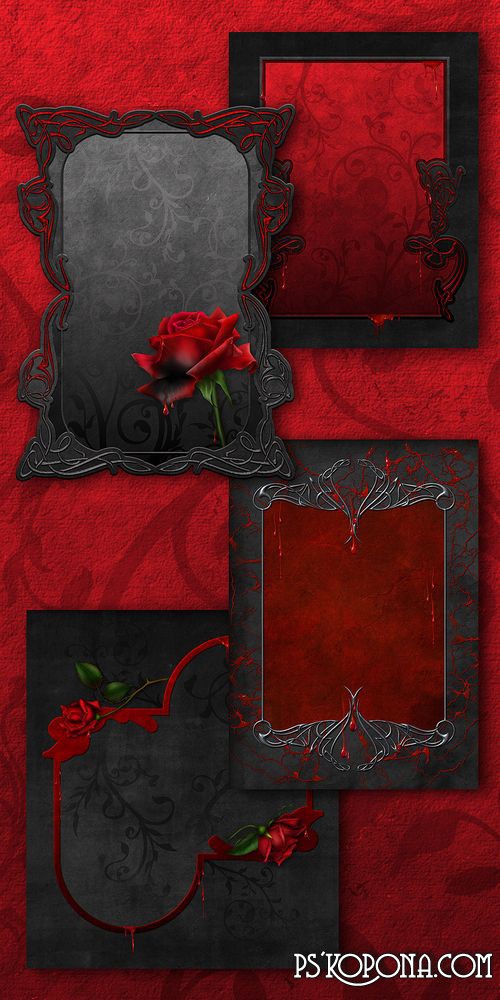 Show / Hide Images
Gothic Resources-Bloodware PSD Icky, sticky, drippy, Goth-inspired title shields (8),
banners, bloody rose ornaments (2), jewelled seamless border tiles (4), and backgrounds (8).
Large sizes, high res (300 dpi), provided in individual psd files without drop shadow, on a transparent bg.
The backgrounds are jpg format. Suitable for all your vampire decorating needs!