Copyright photograph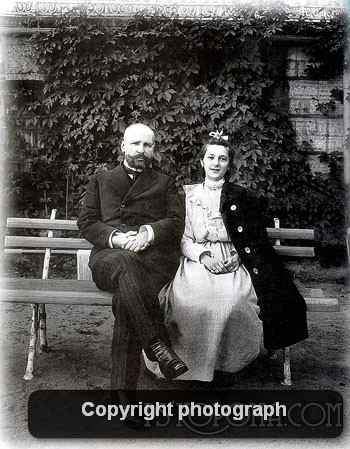 Copyright photograph. With interior design is recommended to use copyright works. This ensures that these pictures will not be present in the interiors of hundreds of offices, homes, apartments, restaurants and other facilities. At the same time they can serve as a good way of investing money. The most valuable are copyright photos or, as they are called vintage prints. Having the original works of well-known photographers in the interior of ones house, apartment or office of the bank it is so prestigious as having, for example, exclusive furniture, utensils or candle holder. These photos refer mostly to the first half of the last century, or the second half of the nineteenth century, they are rare and therefore very expensive. Over the past few decades, interest in the photographs as works of art, has grown around the world. Many new photographic museums and galleries are opened up in many countries.

If such movement had been characterized only for the developed countries of Western Europe and the United States, in recent years it is common for Central and Eastern Europe, Baltic countries and Russia. Also the number of collectors increases, as the result prices of copyright prints are rapidly rising. In our times, collectors use the services of the home security systems to protect its collection of photographs, which can cost more than pictures. Today, several tens or hundreds thousand dollars or pounds for the work of Henri Cartier-Bresson, Helmut Newton and many other famous photographers become the regular deals at auctions.

Original works of contemporary photographers, having lower price than vintage prints and the prints from original negatives of masters of the past are also excellent element of interior decor. Their value will increase with age. By purchasing these photos, we must remember that they may not be large-circulation and, consequently, cheap. If this is the real work of authorship, on the back of the photograph should be set the total circulation and its number. The smaller the number of copies, the more valuable work is. Often, by the way, they only buy works in the original and with their negatives.