Photography as a way to make money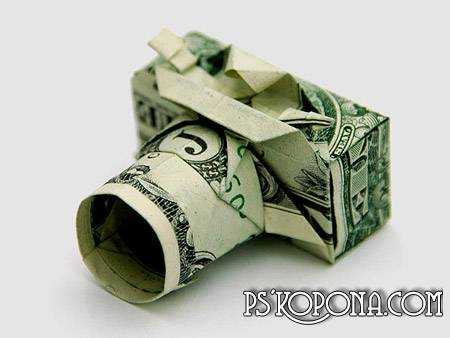 Photography as a way to make money. Probably there is no photographer, who has not heard about photo banks. These are sites that are a kind of intermediary between the photographer and publisher (and perhaps just a webmaster) when selling their photos. Photo bank is a source of additional income for any photographer. And all that was required of him, it is making good pictures that might interest the journal editors, and upload them to the photo bank. The author receives a certain percentage of the sale of each photo.

Now, any photographer who has a cell phone or tablet can check his own account, using the Pageonce App. It is enough convenient and useful service for photographers and not only, as in only a few minutes they can find out how much money have come on their account from the sale of their photo masterpieces. True, they should take into account the fact that not all photos are sold. It is necessary to take pictures on such subjects that may interest the greatest number of editors. The most popular topics are business and glamor. Stock photo - this is a great opportunity to have additional income. But there are some problems. Competition among photographers is growing every day and to have a stable income from stock photo sites you have to work hard. That is, you have to release dozens of high-quality photos every month.

The mass character is very important, as the price of one photo is low. Of course, it is likely that some of your pictures will become the best sellers for some time, but they have only a temporary effect, which sooner or later will pass. And because its safe to say that the stock photos are great opportunity to earn additional income, but like everywhere else require a lot of work. To determine which photos are needed to photo bank and their customers it is worth to look at the top 50 best-selling images on the most profitable photo banks. Usually it is the following topics: business, people, success, health, sports, subject shooting, objects on white background. The least demanded are: flowers, cats, dogs, view from the airplane, the forest. However, it should be understood that the photographs should be an interesting and professionally done.